CONCEPTS OF SHALYA TANTRA IN KAMPO - JAPANESE SYSTEM OF TRADITIONAL MEDICINE
Gururaja Derrebail Tantry

Professor, Department of Shalya Tantra, Muniyal Institute of Ayurveda Medical Sciences, Manipal, Udupi, Karnataka, India.
Abstract
History of medicine is very fascinating. We can find many traditional systems of medicine developed in different regions and served humans for many centuries before the development of modern medicine. The system developed in India is known as Ayurveda and system developed in Japan is known as Kampo. We can find many similarities in the basic concepts between these systems. Apart from use of internal medicines both the systems have used sharp instruments, Fire etc in the management. Treatment like excision, Incision etc using different sharp instruments comes under a separate branch as Shalya tantra in Ayurveda but there is no independent branch for surgery in Kampo system. We can find many similarities in surgical concepts between these two systems. By adopting and combining these concepts we can develop a universal system for alternative medicine.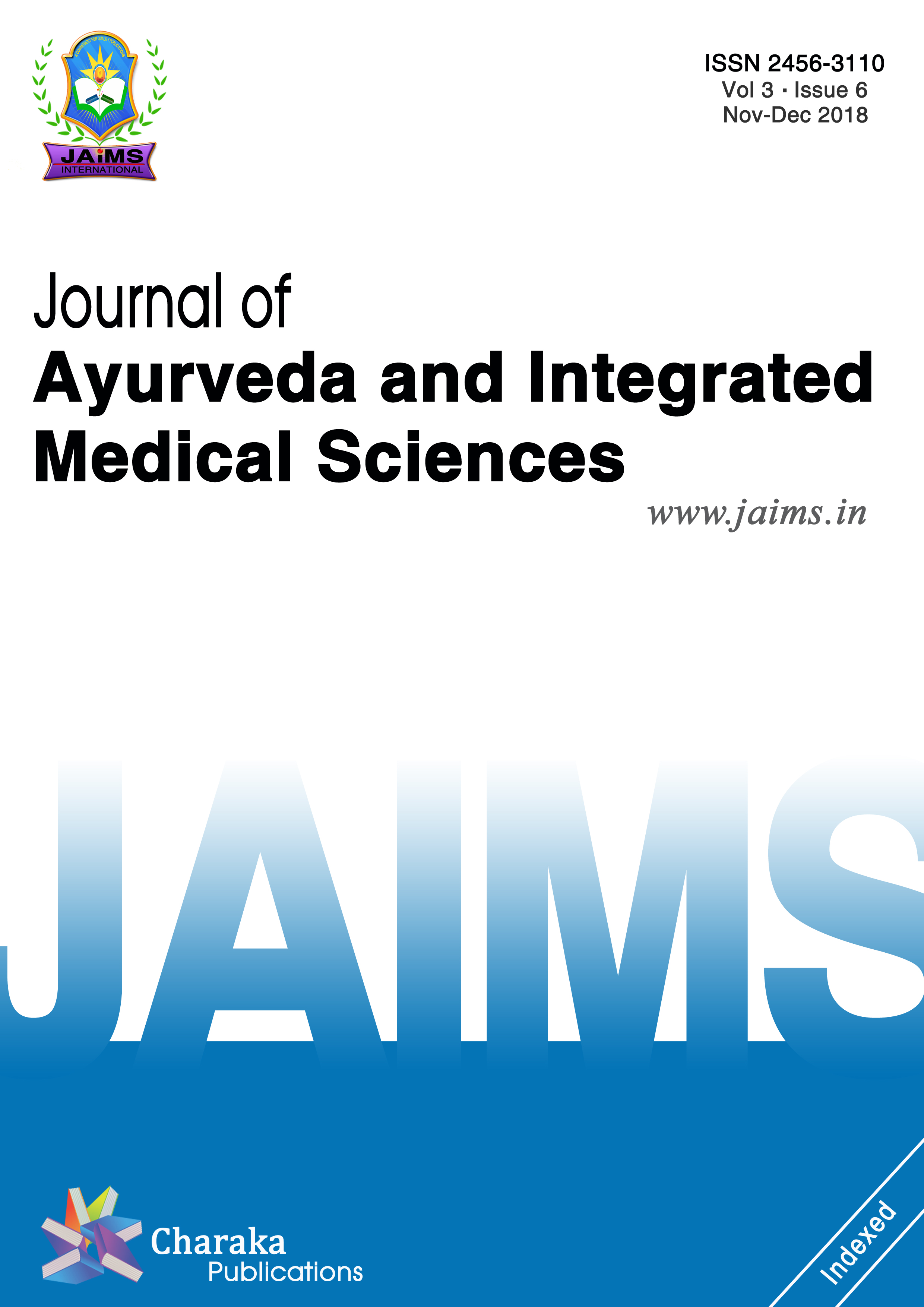 This work is licensed under a Creative Commons Attribution-NonCommercial-NoDerivatives 4.0 International License.