CLASSICAL USES OF HARIDRA (CURCUMA LONGA)
Jai Prakash Pandey

Associate Professor, L.B.S. Mahila Ayurvedic College, Bilaspur, Yamunanagar, Haryana, India.
Abstract
Haridra is used in the traditional system of medicine. It is used as an antioxidant and possesses various beneficial properties such as anti-inflammatory, anti-allergic, antiseptic, blood cleansing etc. It is widely prescribed Ayurvedic drug and is used in various diseases. Haridra has been described in the ancient Ayurvedic text as a Rasayana. Haridra is a vital herb in Ayurvedic medicine, whose spice form can be recognized by its dazzling yellow colour. The rhizome of the herb, used either fresh or dried, has a host of medicinal benefits. Haridra is Lekhaneeya, Kushthaghna and Vishaghna. Haridra's principal constituent, curcumin, has been extensively studied by western researchers and scientists for its antioxidant activity. Haridra is Katu and Tikta in taste. It is Ushna in quality. It is used in many forms and through many routes of administration such as nasal, oral, over the skin etc.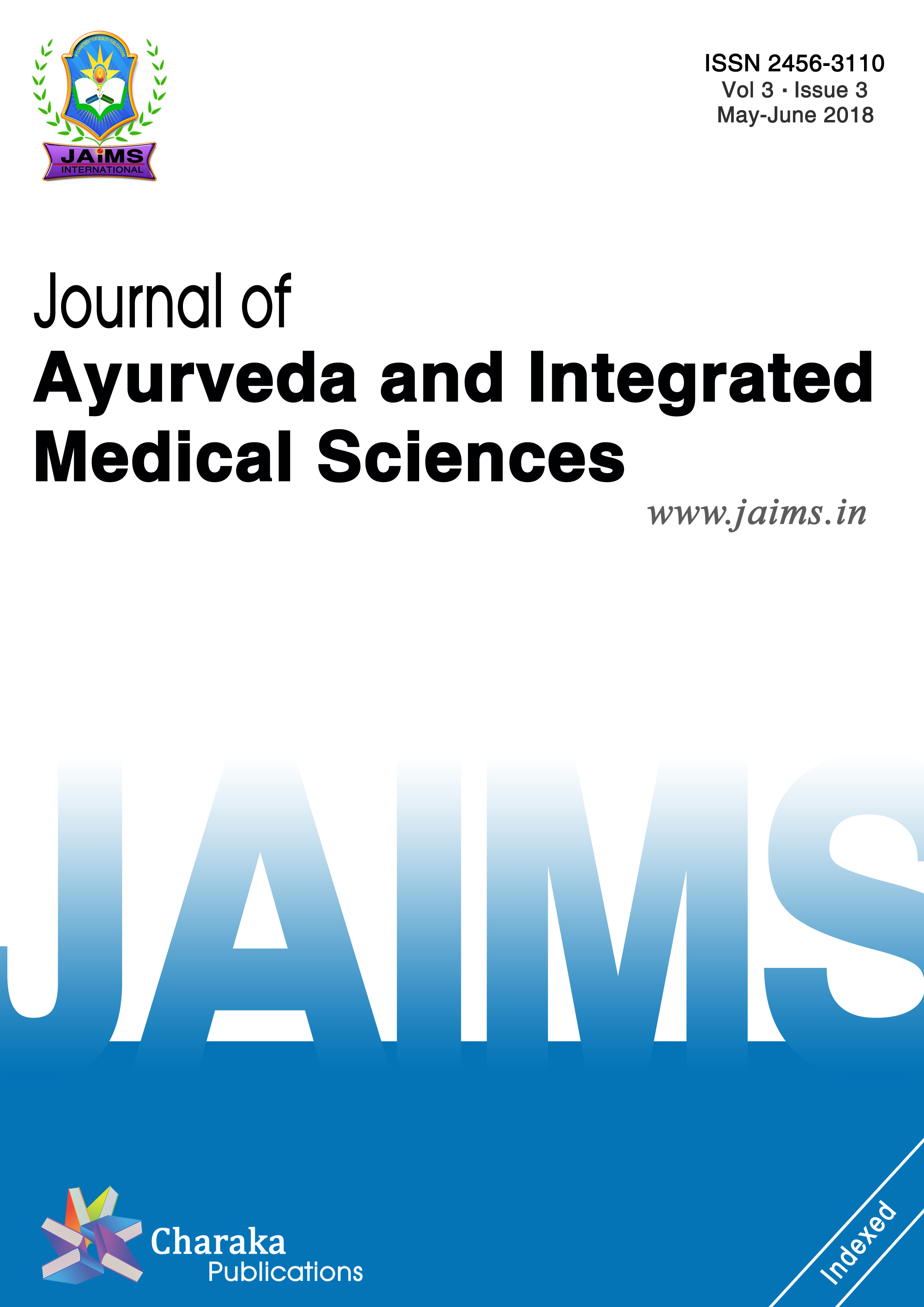 This work is licensed under a Creative Commons Attribution-NonCommercial-NoDerivatives 4.0 International License.