BREASTFEEDING PRACTICES AMONG MOTHERS OF INFANTS IN PERINGARA PANCHAYAT IN PATHANAMTHITTA DISTRICT
Aswathy S

MHSC CCD Scholar, Child Development Centre, Kerala University, Kerala.

Lekshmi M K

Asst. Professor, Dept. of Kaumarabrithya, Govt. Ayurveda College, Thiruvananthapuram, Kerala, India.
Abstract
The study was aimed to assess the breastfeeding practices among mothers of infants in Peringara Gramapanchayat in Kerala. Study was a community   based cross-sectional study among mothers of infants in Peringara gramapanchayat using a pretested questionnaire. 142 breastfeeding mothers of infants in Peringara  gramapanchayat were studied and mothers who were not present at home during the study were excluded from the study. Study period consisted of 18 days between December 2015 and January 2016. Study variables includes type of delivery, initiation of breastfeeding, breastfeeding practices and role of ASHAs in promoting good breastfeeding practices. Statistical analysis was done using Pearson's Chi-square test and T test. The study found that exclusive breastfeeding has been done by 68.3% of mothers. There is no practice of giving pre-lacteal feed, 95.8% of mothers have given colostrum to the new born. Statistically significant association was found between the type of delivery and time of initiation of breastfeeding (p< 0.05). Time of initiation of breastfeeding was prolonged in case of Caesarean section. 49.3% of mothers have breastfed the baby within one hour. 55.6% of mothers were informed about importance of breastfeeding by ASHAs and only 20.4% of mothers were informed about period of exclusive breastfeeding and period of complimentary feeding by ASHAs.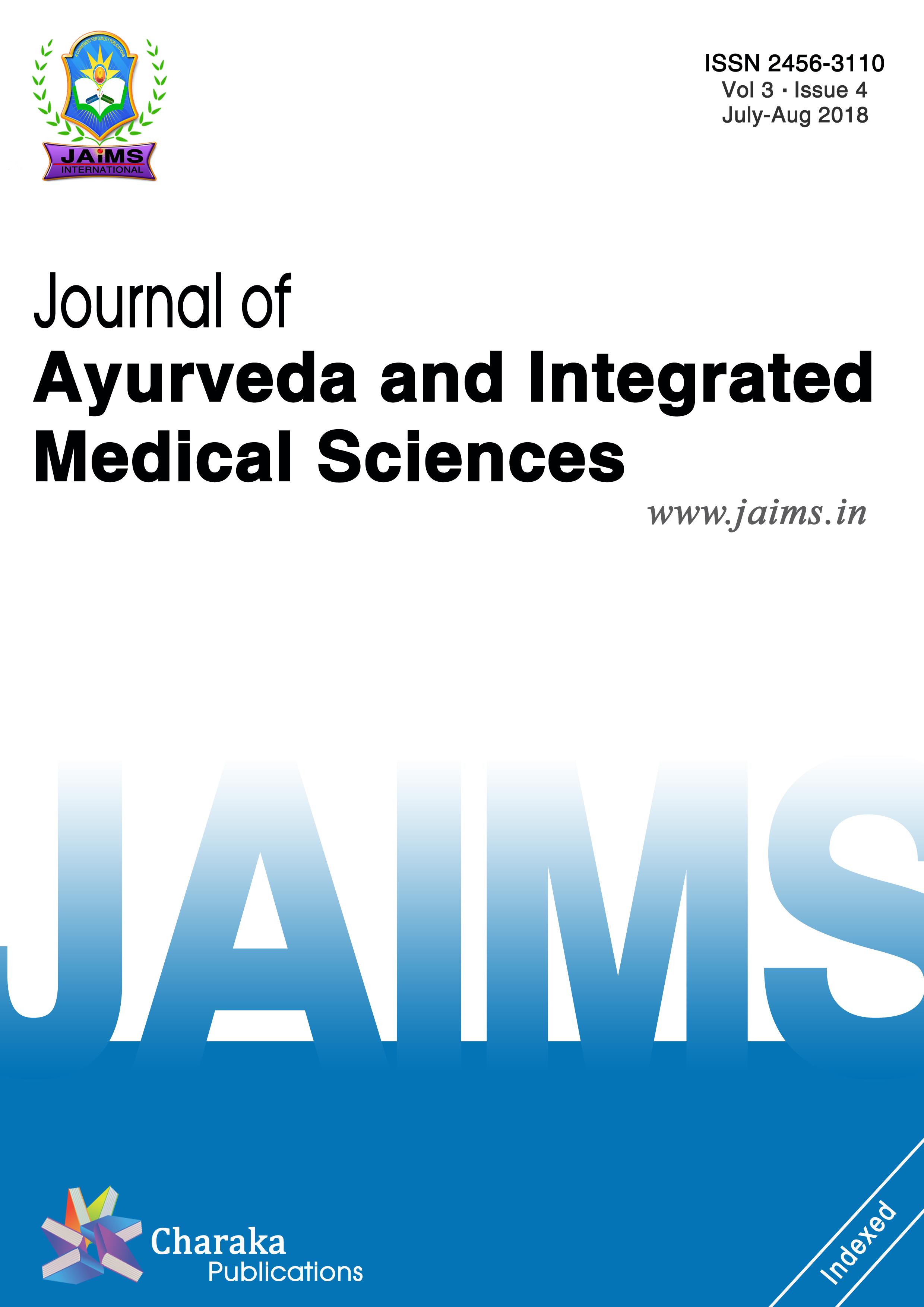 This work is licensed under a Creative Commons Attribution-NonCommercial-NoDerivatives 4.0 International License.