DANDRUFF - AYURVEDA MANAGEMENT FOR BETTER HAIR CARE
Kavita Daulatkar

Professor, Dept. of Samhita Sidhhant, Bhausaheb Mulak Ayurveda Mahavidyalaya, Nagpur, Maharashtra, India.
Abstract
According to Ayurveda, hair and nails are the Upadhatu of bone metabolism. In some individuals, the skin are very sensitive to seasonal changes and factors like cold, heat, cosmetics and shampoo etc., that's why these peoples are on high risk of getting suffered from the condition like Dandruff. Dandruff can be considered as Darunaka in Ayurveda and refer as minor diseases (Kshudra Rogas). Dandruff is caused due to imbalance due to Doshas. The primary doshas involved are Pitta and Vata. The condition like dandruff can be managed with comprehensive approach like diet, Panchakarma along with some internal medicine.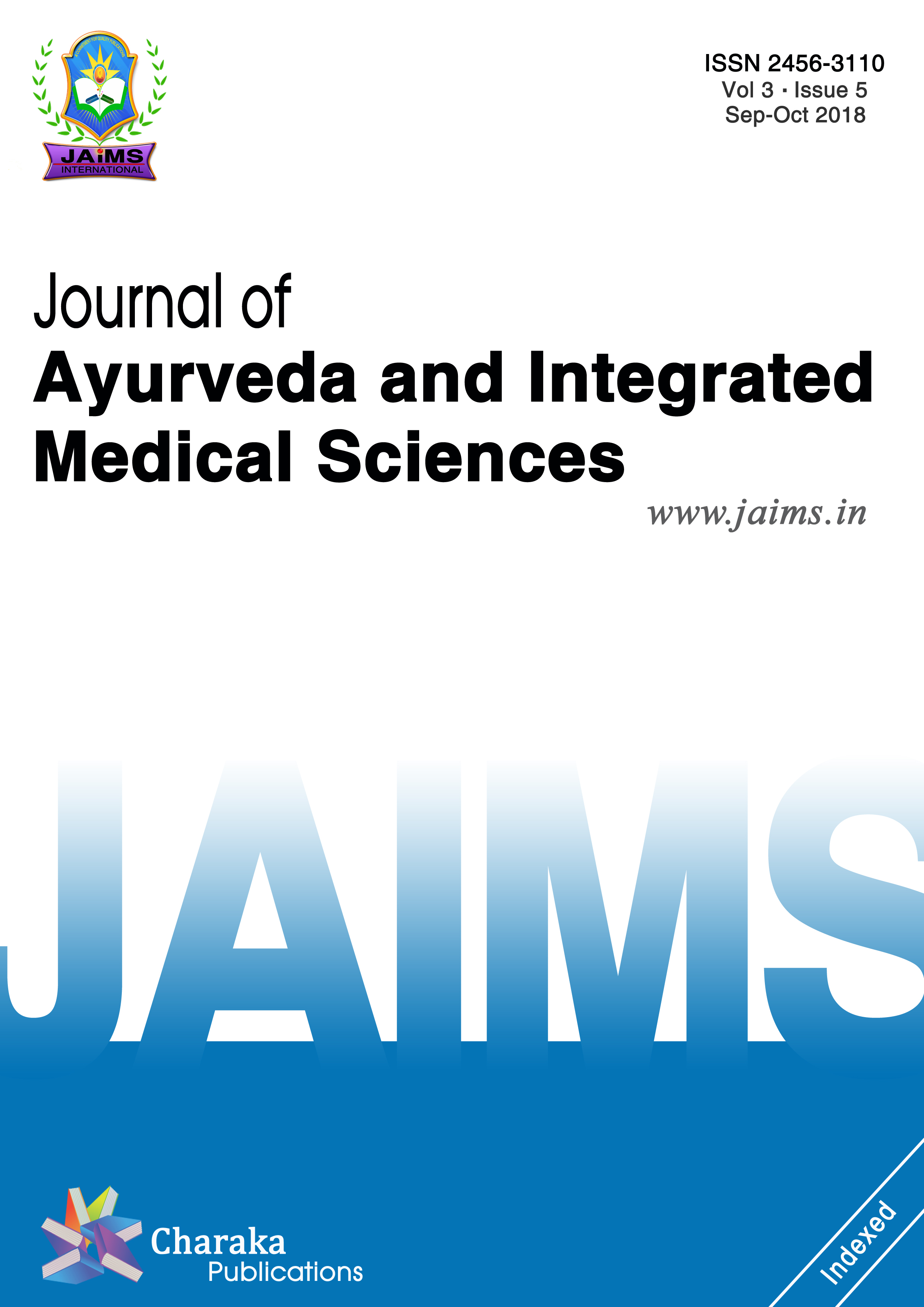 This work is licensed under a Creative Commons Attribution-NonCommercial-NoDerivatives 4.0 International License.