CONCEPTUAL STUDY OF BRAHMA MUHURTA
Navin Banarase

Professor & H.O.D., Dept. of Rachana Sharira, Pt. Dr. Shiv Shaktilal Sharma Ayurvedic Medical College, Ratlam, Madhyapradesh, INDIA.
Abstract
Waking up at Brahmya Muhurta is one of the most important procedure in Ayurveda, because our Dinacharya starts with this procedure. The physical and mental health benefits of waking up early has been mentioned in many literatures, but the physiological correlation between Modern Science and Ayurveda has not been explained anywhere. This article will elaborate the Sharira concept of Brahmya Muhurta according to Ayurveda and Modern Medical Science.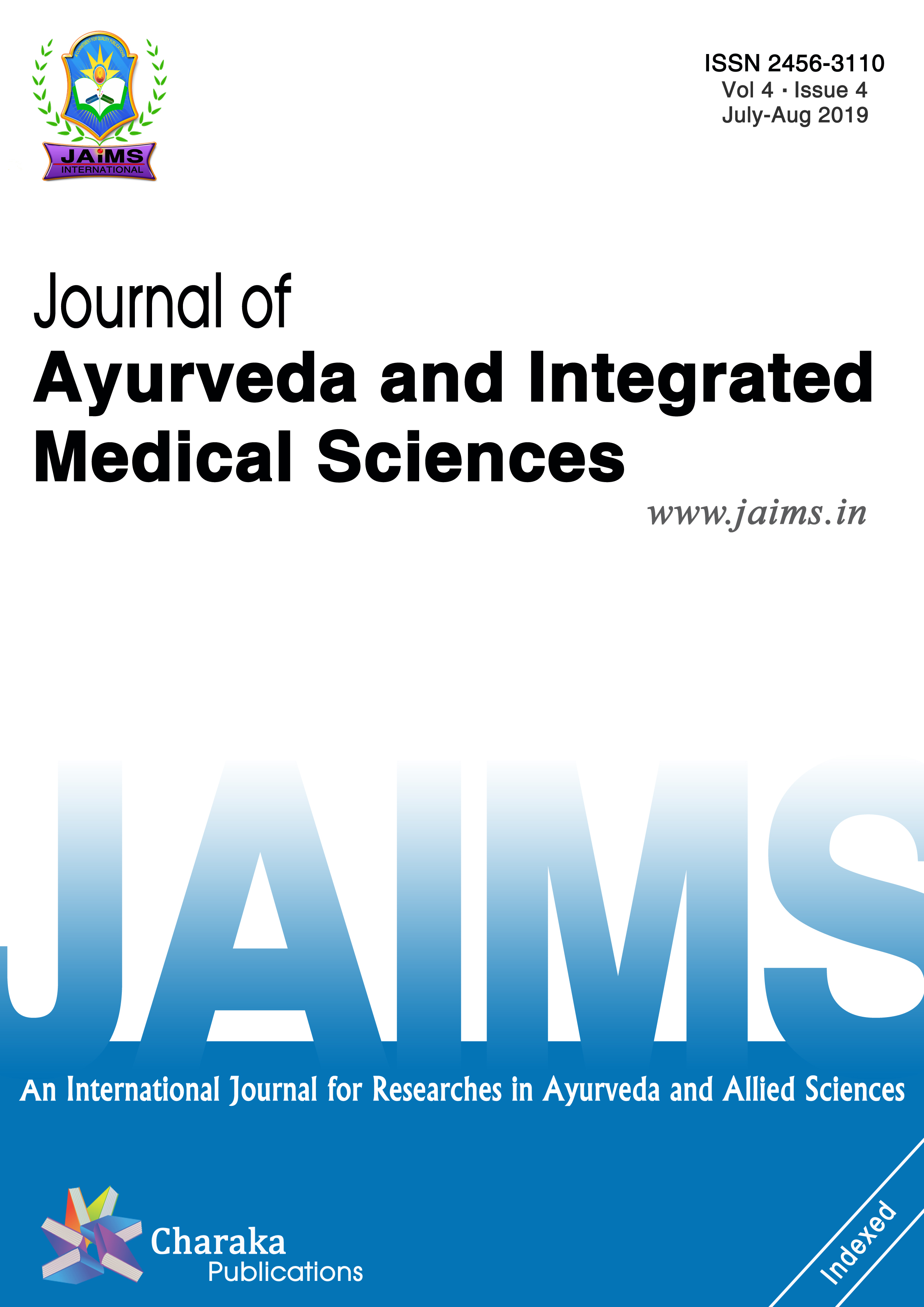 This work is licensed under a Creative Commons Attribution-NonCommercial-NoDerivatives 4.0 International License.