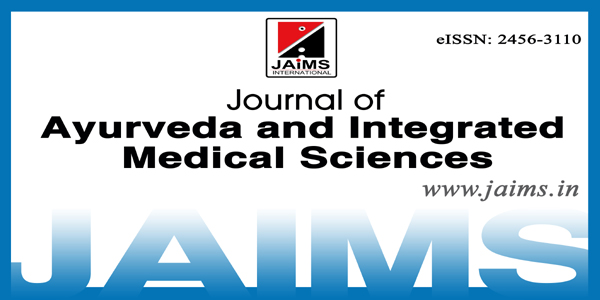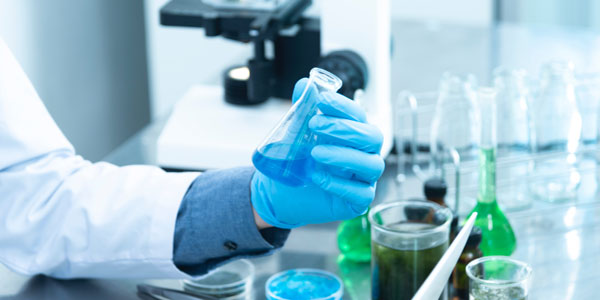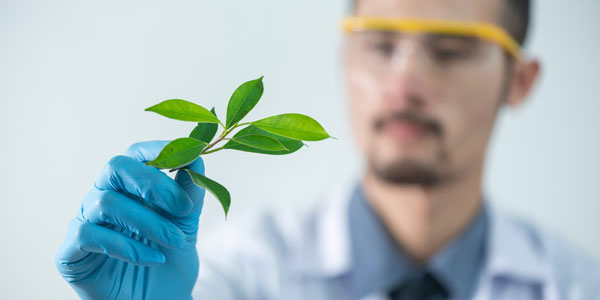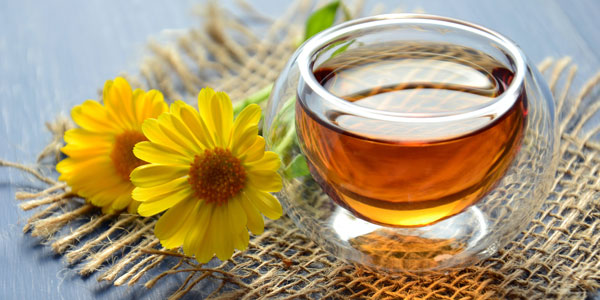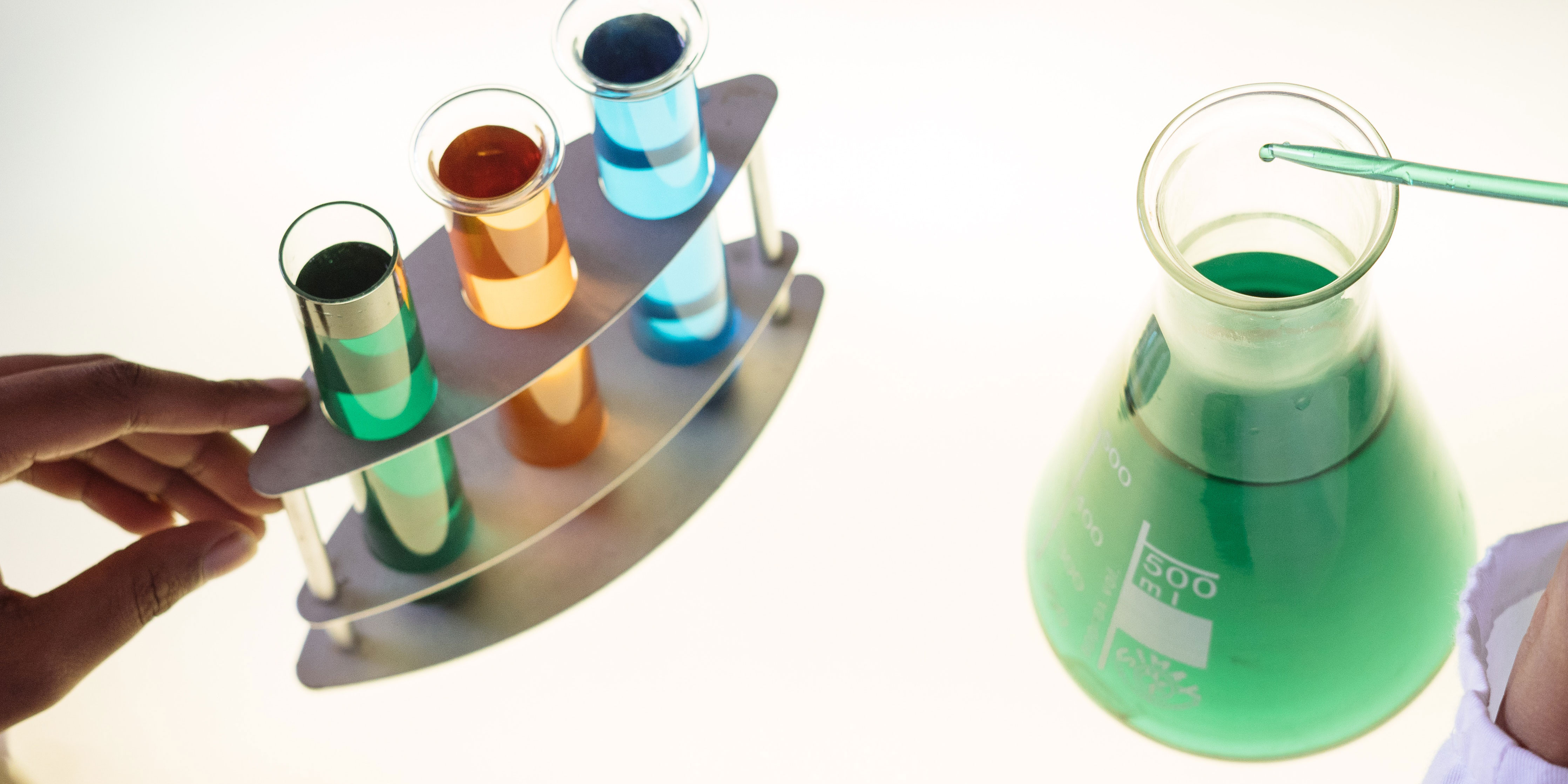 Journal of Ayurveda and Integrated Medical Sciences
Online ISSN : 2456-3110
DOI Prefix : 10.21760/jaims.
Frequency : Monthly
Journal of Ayurveda and Integrated Medical Sciences (JAIMS) – An International Double-Blind Peer Reviewed Monthly Journal for Researches in AYUSH (Ayurveda, Yoga and Naturopathy, Unani, Siddha and Homeopathy), is published monthly by Maharshi Charaka Ayurveda Organization. The full text of this journal is accessible on website www.jaims.in
The 'JAIMS' Journal aims to publish the scientific and research outcomes with a view to inform and share the scientific findings, advice, risk assessment conclusions and recommendations for further research in the areas within the limits of AYUSH (Ayurveda, Yoga and Naturopathy, Unani, Siddha and Homeopathy). It also aims to increase the visibility and awareness of AYUSH's scientific work worldwide.
As an Integrated medical journal for Ayurveda, Naturopathy, Yoga, Unani, Siddha and Homeopathy, Medicinal Plants Sciences, Pharmacology, Pharmacognosy, Phytochemistry, Pharmaceutics, Analytical Chemistry, Pharmaceutical Chemistry, etc., 'JAIMS' aims to explore the alternative system of medicines, encouraging significant collaboration to promote effective, safe and economical global health.
The JAIMS journal will consider any original contribution that advances medical science or practice, or that educates the journal's readers. Manuscripts must be solely the work of the author(s) stated, must not have been previously or partially published elsewhere, and must not be under consideration by another journal. All manuscripts contributed to JAIMS are examined by the editorial staff and all original articles are evaluated by peer reviewers assigned by the editors.

This work is licensed under a Creative Commons Attribution-NonCommercial-ShareAlike 4.0 International License.